Лесик Світлана та Сітайло Володимир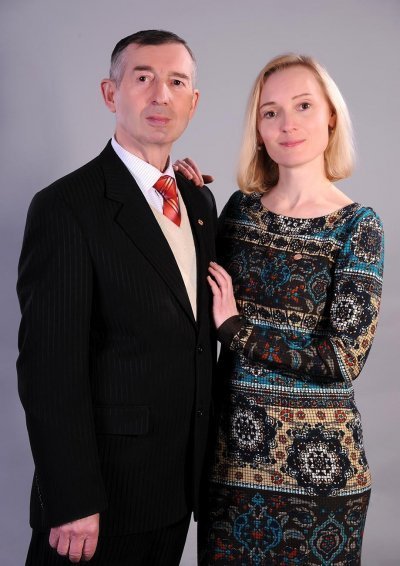 Володимир – військовий пенсіонер. Його донька Світлана – педагог.
Випробували себе в різних видах підприємництва, але не знайшли такої справи, у якій не було б начальників, а була б можливість керувати своїм майбутнім, залишатися при цьому чесними і порядними людьми.
Володимир і Світлана вважають подарунком долі бути у бізнес-парнерстві з КС «Нове Життя». Вони безмежно вдячні спонсорам: сім'ям Бойко, Тригуб, Саленко та своїй дружній команді однодумців.
*All success stories are individual reviews of our partners. Your business success with New Life is up to you.